After 11 years of faithful service and 577.000 clicks my X-Pro1 has turned into a brick. It had been acting up for the last two years (specially during wintertime), but last week I broke its back, in the middle of a series of panoramas. As someone commented in the Fujifilm X100 User Group on FB: "An honorable death". Yes, in the line of fire, I added.
On Saturday I replaced it with a neat X100S, just 24k clicks into its journey of entropy. (No, there's no way I'm paying 400 eurobucks over MSRP for an X100V). I bought it from Michel in Amsterdam, a nice bloke and Fujifilm enthusiast. Michel had taken good care of it, he'd moved on to an X-T3, but he was happy he was handing it over to a fellow Fuji fanboy.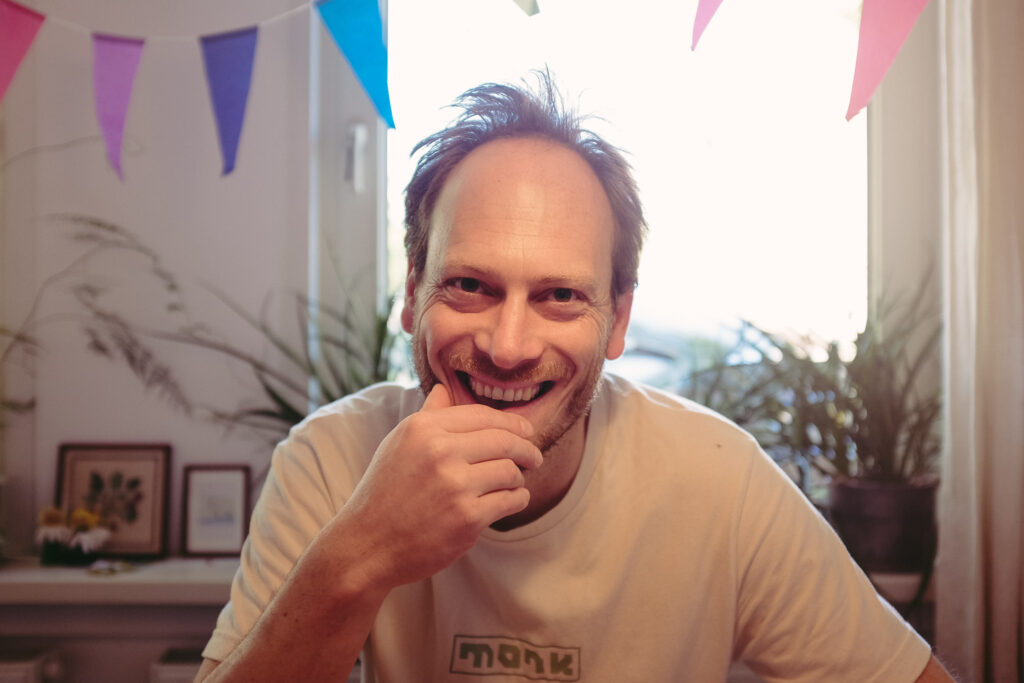 I took the little fella straight from Amsterdam to Bloemendaal beach for a test run, Milo in tow. (Click images to enlarge.)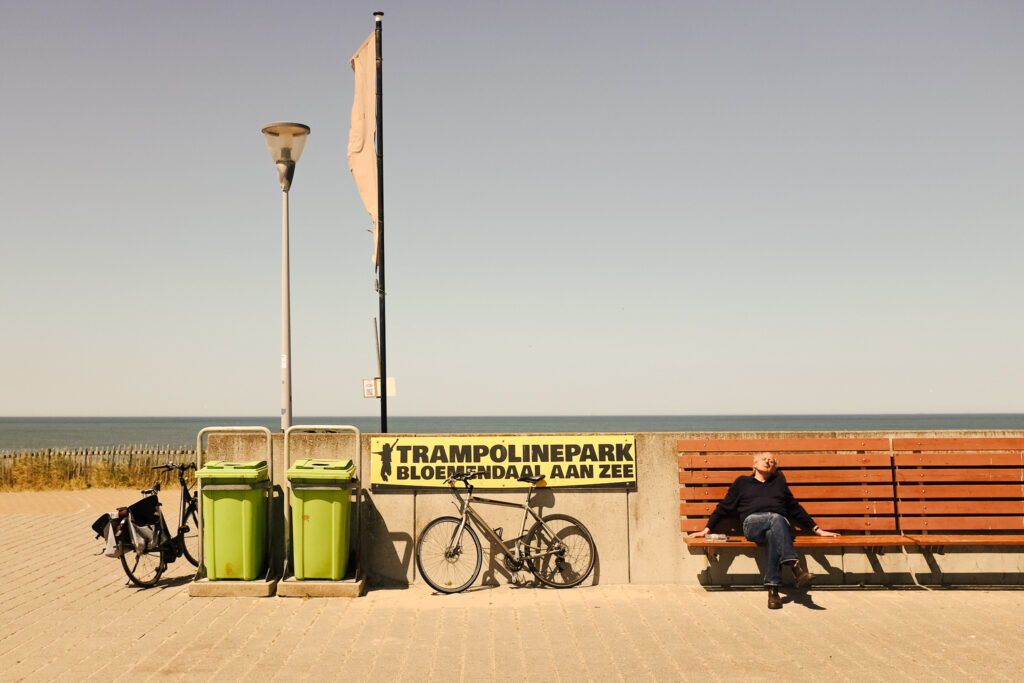 On Sunday we walked around the Maliebaan and Nagtegaalstraat in Utrecht for a bit. It was so relaxing and the conditions so bright, getting a few keepers was a no-brainer.
At home I applied my PRO 400H recipe in post, for continuity.
<cheese>My X-Pro1 would have wanted it that way.</cheese>
Here's to another decade of fun.